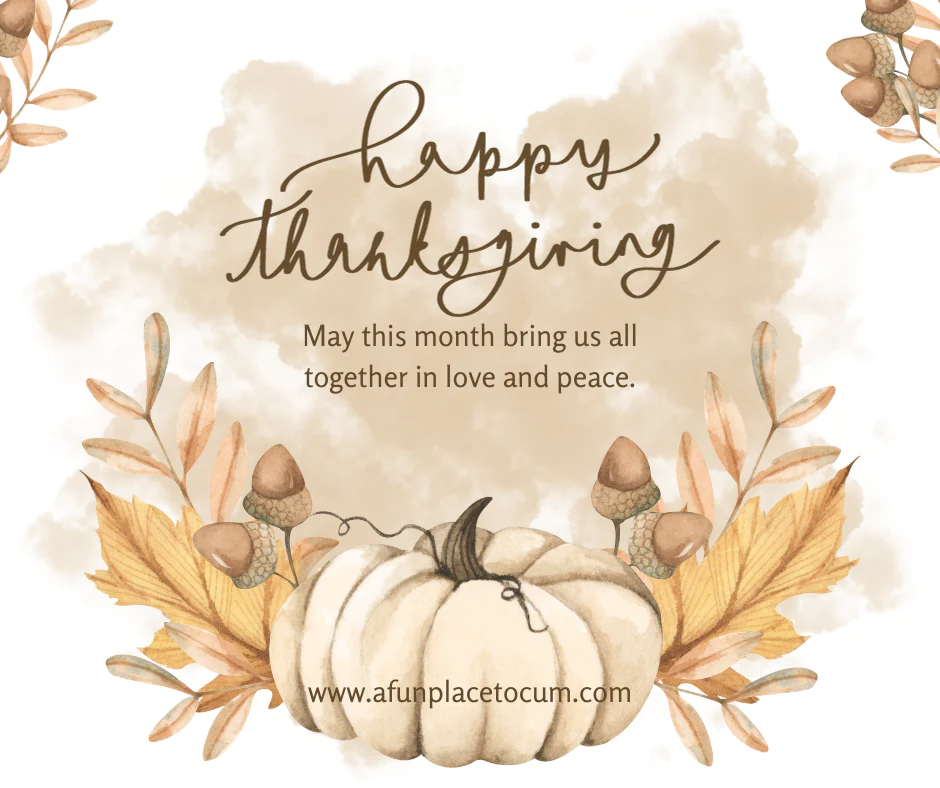 As November approaches, it's easy to become overwhelmed by the darkness and turmoil that seems to envelop our world. War, hate, and division have cast long shadows over our global community, leaving many feeling despondent and powerless. However, it's during times like these that the power of gratitude, unity, and love can shine even brighter. This November, let's come together to be thankful for each other, to foster peace, and to make our community better.
In the face of adversity, it can be challenging to find reasons to be thankful, but gratitude is a powerful tool for healing and resilience. When we pause to acknowledge the good in our lives, it helps us maintain a positive perspective and find strength in challenging circumstances. This November, take a moment to reflect on the people and moments for which you are grateful. These could be family, friends, colleagues, or even the kindness of strangers.
Amidst the world's darkness, the need for unity and love has never been more apparent. November presents a unique opportunity to come together as a community, to reach across divides, and to stand in solidarity for peace.
Together, we can be a beacon of hope and a source of positive change in a world that so desperately needs it.
May this Thanksgiving bring us all closer in unity and love.